JOAN WALSH ANGLUND GALLERY
From time to time, Joan will be offering her original artwork for sale in this gallery.
Please come back and visit.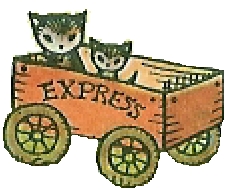 The Photos below contains personal pictures of Joan's Family
who have been the inspiriation for all of her beautiful stories and drawings throughout the years.